A Leader in
High Temperature Solutions
Since 1965, our success has been a result of this simple business strategy:
Understanding Customer Requirements.
Providing Outstanding Service and Support.
Producing High Quality Technical Materials and Equipment.
Solving Difficult Technical Problems.
Materials
Aremco's advanced material division is a leader in the development and production of technical ceramics, adhesives, coatings, sealants and potting compounds for applications to 3200 ºF. These materials are used throughout industry in the design of sensors, electrical components and analytical instruments. Industries served include automotive, aerospace, chemical processing, metallurgical, power generation and semiconductor.
Featured Products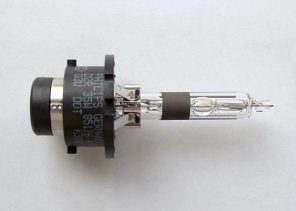 High Temperature Coatings for Ceramics, Glass and Quartz
Black-body coatings for applications to 2500 ºF
High Temperature Ceramic-Metallic Pastes
For high temperature automotive and industrial exhaust systems, incinerators and process equipment
Mounting Adhesives
For dicing ceramics, semiconductors and single crystalline materials